Hi, all 👋 I am Syed Fazle Rahman, one of the creators of Hashnode. Starting today I will be publishing a series of articles every week called "Best Hashnode Answers." In these articles, I will curate some of the best answers or comments written by fellow Hashnoders in a particular week and feature them for a day. So, let's start with the past week.
Q: Show me cool, obscure languages!
Answer by Shreyansh Pandey
Thanks, Shreyansh for introducing the concept of Field Programmable Gate Array (FPGA) and Arduino to the Hashnode readers. It is incredible to know how we can easily program 4 DoF drone using these cool obscure languages.
👉 Read Shreyansh's answer
A Stratix IV "Stratix (FPGA)") FPGA from Altera
Q: SaaS side-project experience
Answer by Gijo Varghese
Congrats, Gijo for creating two awesome side projects and also making the profits. You truly deserve a unicorn 🦄 reaction from the Hashnode community!
👉 Read Gijo's answer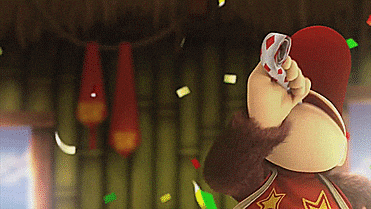 gph.is/1OBSchM
Q: In which conditions should you choose NoSQL or SQL (referring to tables) as your database?
Answer by Shreyansh Pandey
Shreyansh is on a roll this week. Keep it going. The programming community needs more developers like you. 🍺
In his answer, Shreyansh explains the differences between NoSQL and SQL databases. He dives deeper into the concept of ACID, Characterization of the Dataset, Making a Choice, etc. Give it a read if you want to refresh the basic concepts of databases.
👉 Read Shreyansh's answer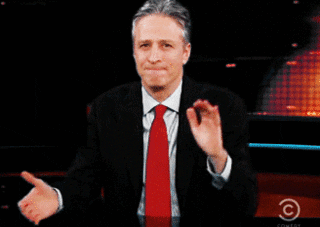 gph.is/1hyJRbx
Q: What are the few best discussions at Hashnode every programmer should read?
Answer by Sandeep Panda
Over the last two years, Hashnode has accumulated many great discussions on software development that every programmer on earth should read. Sandeep did an excellent digging and listed some of the best posts. 👏
👉 Read Sandeep's answer
Q: Show me cool, obscure languages!
Answer by Dave Ceddia
Dave explains how cool is Elixir language and why everyone should use it. He goes on to explain some of his favorite features of the language like pipe operator and pattern matching. He truly deserves a beer 🍺 reaction.
👉 Read Dave's answer
---
That's it for this week. Let me know if you like this article. Leave your feedback in the comments below. :)
Before we end this article, here are some of the best answers of November 2018:
I am the co-founder of Hashnode, a community for software developers. We are passionate about making a friendly and inclusive network for programmers. I frequently post about CSS, Web design and UX. Follow me to stay up-to-date with the latest web design tips.
Write your comment…